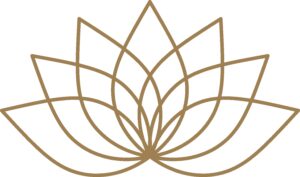 "Akasha" is a Sanskrit word that means "primary substance," out of which all things are composed. It is energy before human emotion or thought has been impressed upon it.
The Akashic Records is a soul-level dimension of consciousness that contains the vibrational archive of each Soul and its journey as a human throughout time.
Meet Your
Akashic Records Consultant Amy Mak
It is my honor and pleasure to facilitate Akashic Records Readings for those seeking Soul-level answers and guidance.
Through the lens of your Akashic Records, I convey the truth of who you are at the Soul level and deliver wisdom and truth as it is given to me by your Masters, Teachers, and Loved Ones (MTLOs).
I have been reading for others since 2011 and teaching since 2014. Learn how I found my way to the Akashic Records here.
Amy is incredibly kind and compassionate in her Akashic Record reading approach. The information she shared was relevant and helpful. She is also an amazing energy healer and I thoroughly enjoyed the energywork session that came after the reading. I left feeling renewed and relaxed. I highly recommend her!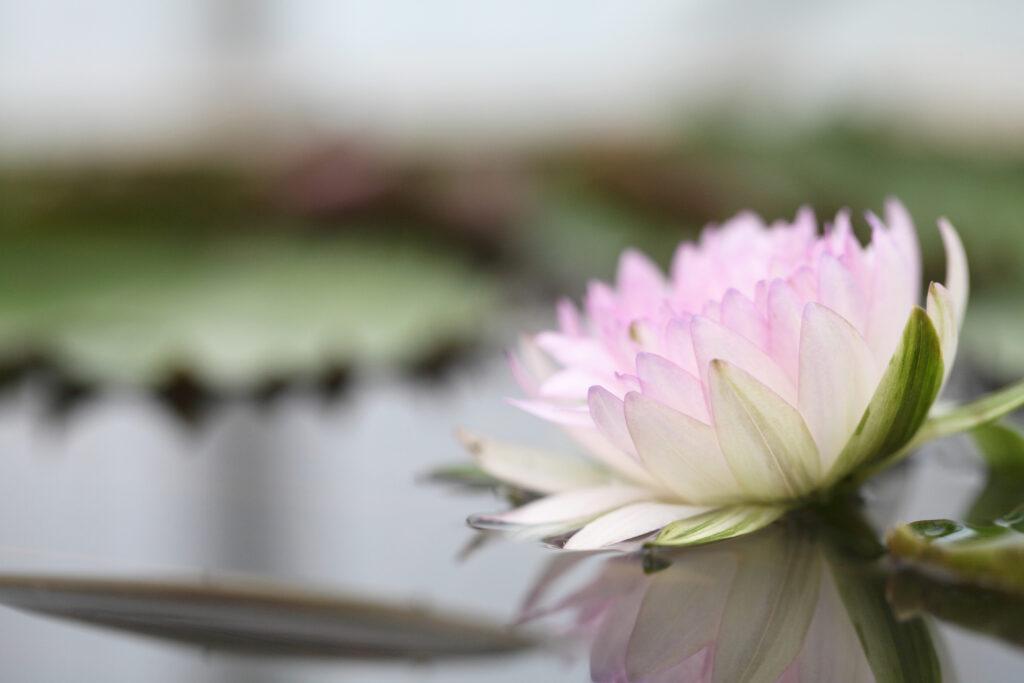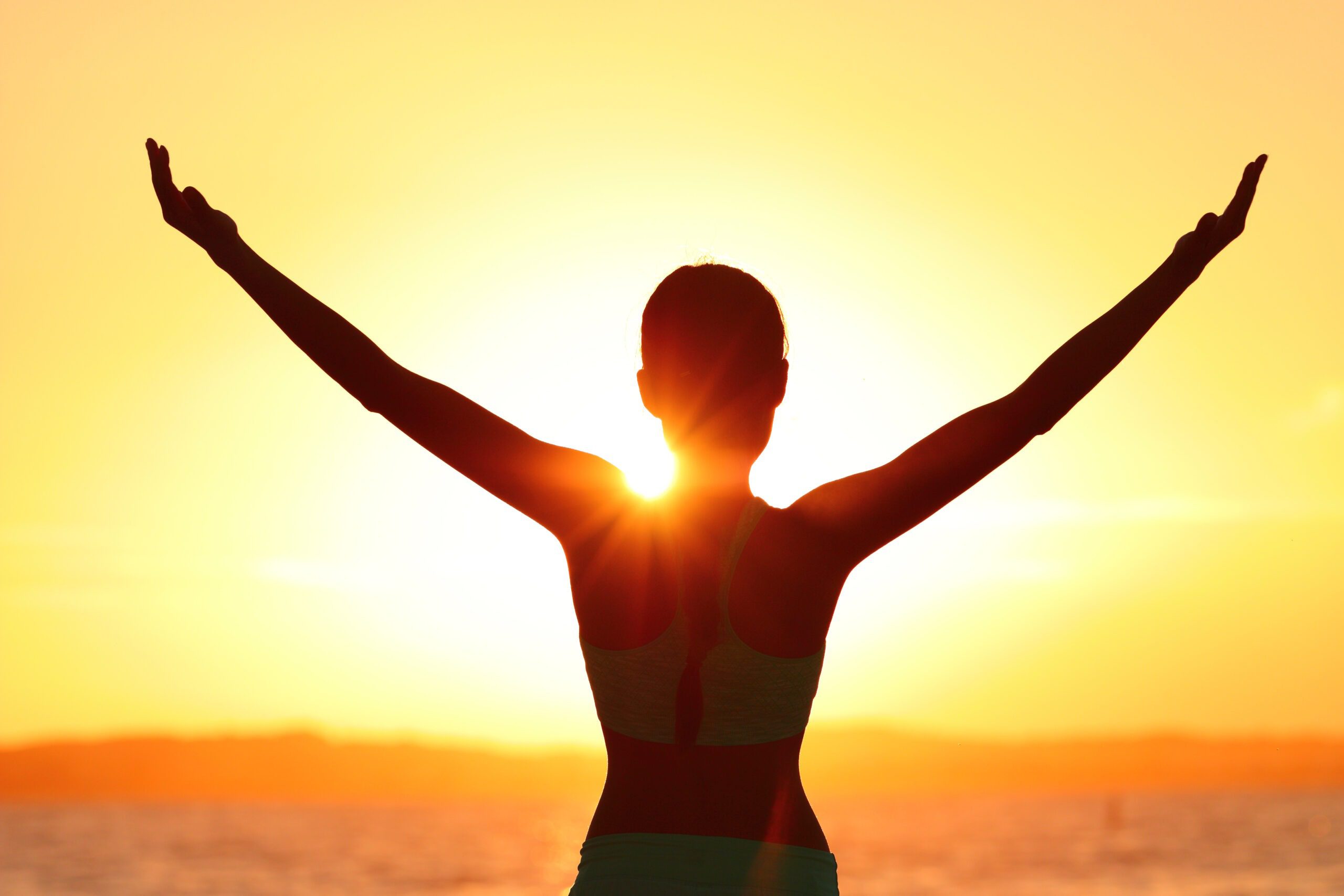 An Akashic Record Consultation
Is in a conversation format that begins and ends with a sacred prayer.
Consultations can help you understand who you are at the Soul level and allow you to see your current challenges from your Soul's perspective.
When relevant, a reading may reveal underlying causes and conditions outside the current life but only provide details pertinent to the issues at hand.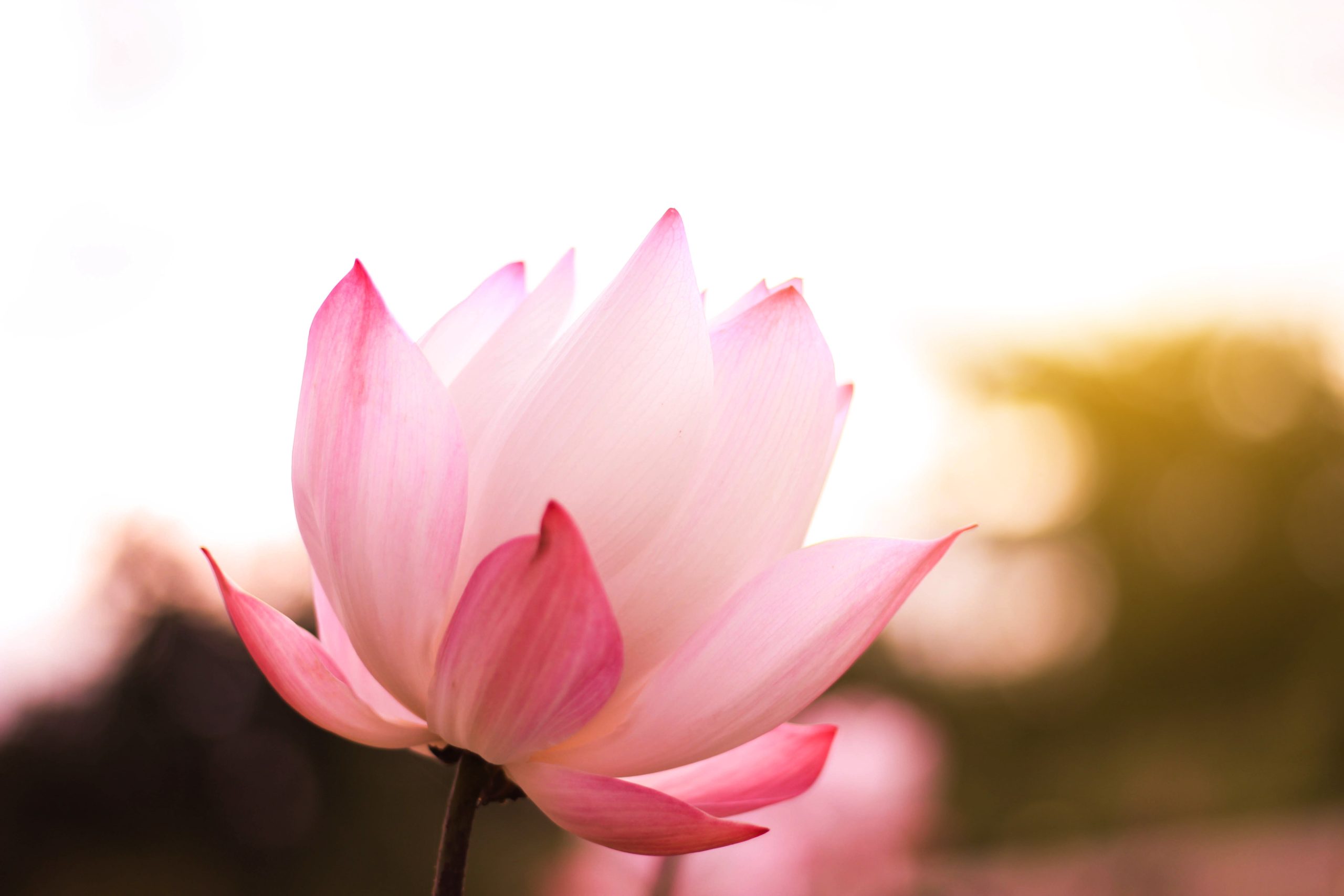 Any area of your life you'd like to explore:
health
relationships
finances
business
career
life/soul purpose
creativity
projects, and more!
Some things to keep in mind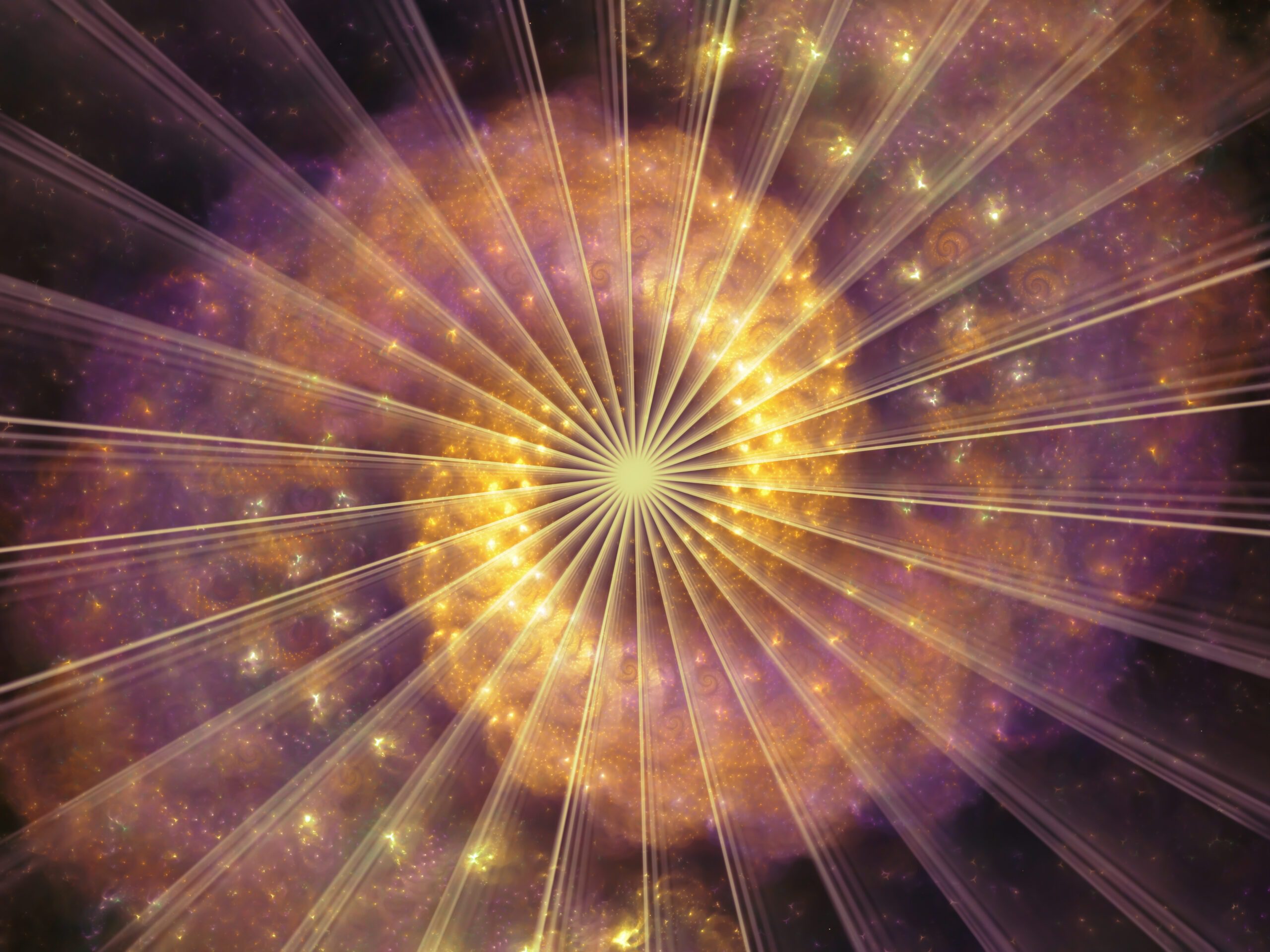 I loved my Akashic Record Reading with Amy! Amy is knowledgable, genuine and gifted. If you are considering a reading, I would highly recommend Amy. I have had different kinds of readings through the years not really knowing what I was looking for. The Akashic Record Reading filled in all the gaps. For me, this was the best reading that I ever had. Thank you Amy!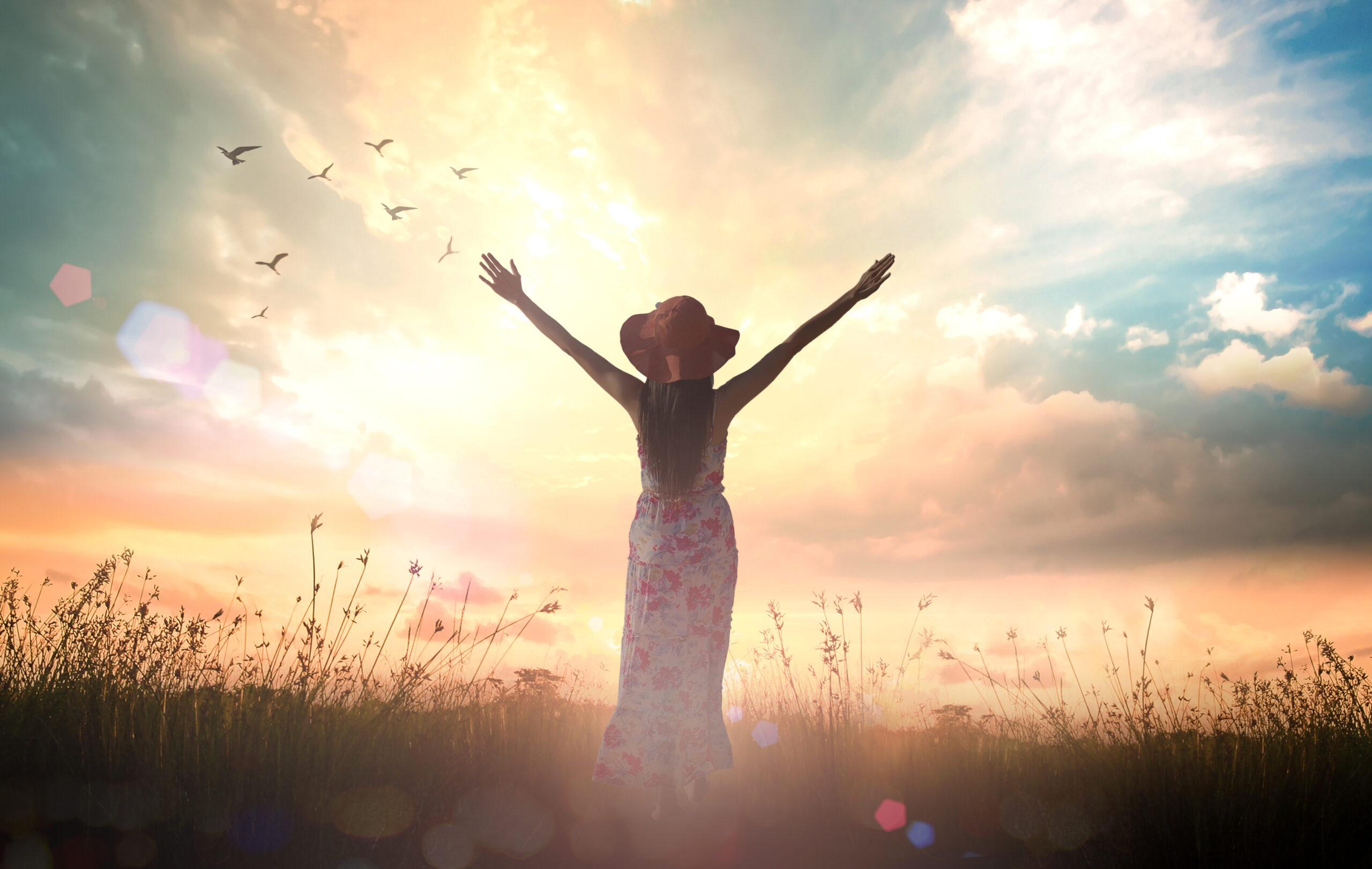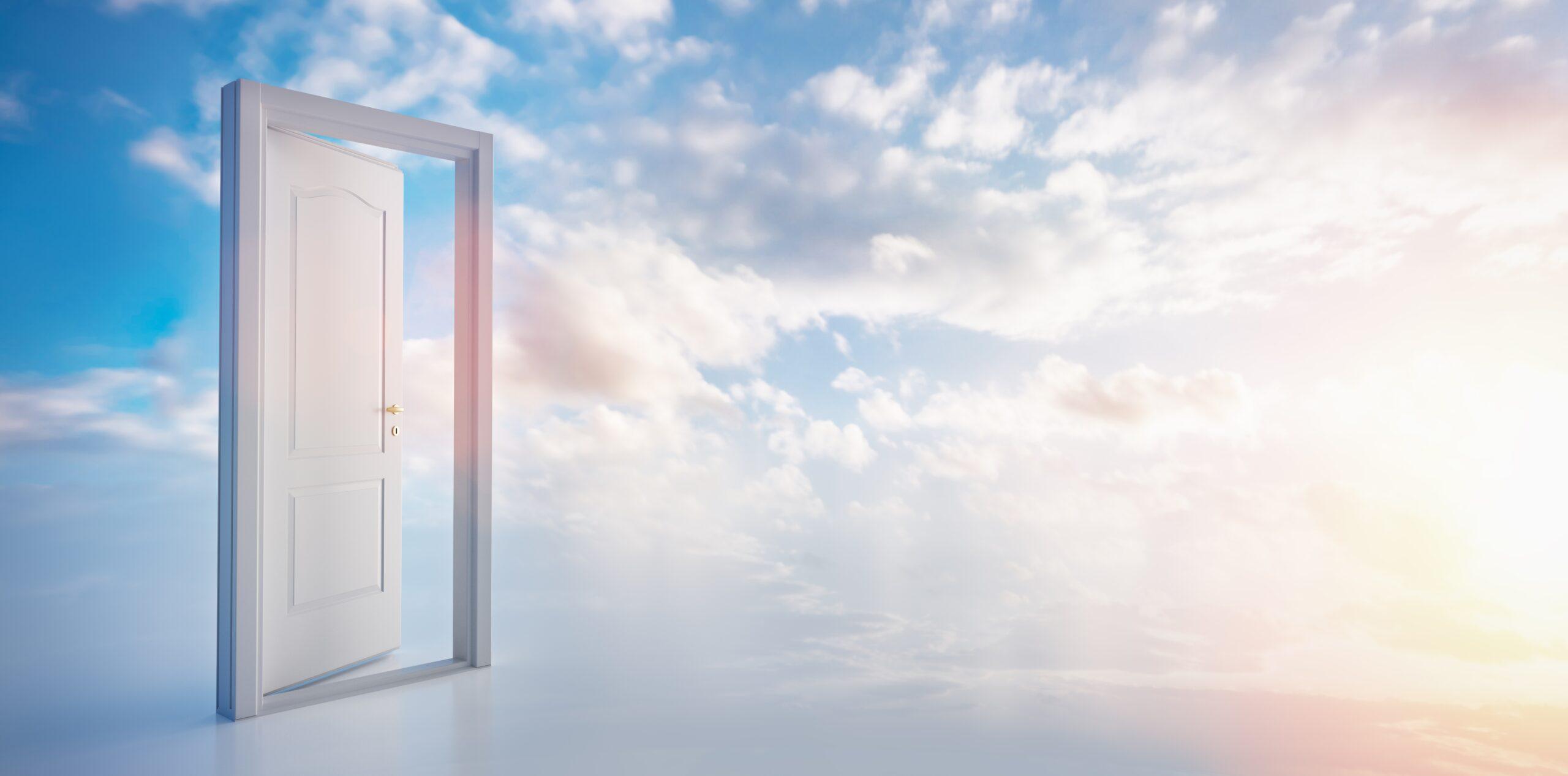 Preparing for your Reading
Consider what isn't working in your life right now.
Where are you confused, stuck, or in need of guidance?
What are you worried about?
What patterns are you frustrated with and can't seem to resolve?
Prepare 4-7 questions in the order of priority or urgency. This will allow us to address the most pressing issues first.
You do not need to submit your questions before your reading. Simply have them available for you to reference during our time together.
The most productive questions are the ones that start with WHAT, WHY, or HOW.
Please avoid questions requiring a direct YES or NO response and time-related questions like "When will...?"
"I have had the same job for over ten years, and I'm so bored! The pay is excellent, and I love the company and the people I work with, but the thought of staying in this job for another year makes me want to cry! I'm wondering if going back to school would be a good idea."
"I recently retired after 30 years as a school administrator. My children are married and have babies, and my husband is still working. I'm not sure what's next for me. I'm considering volunteering my time at a local shelter, but I feel like there's more out there for me. How can I make the best use of this next phase of my life?"
"I've never had a good relationship with my father. Lately, the tension between us has been unbearable, and I don't know how to move forward with this. What is this tension about, and how can I improve things between us?"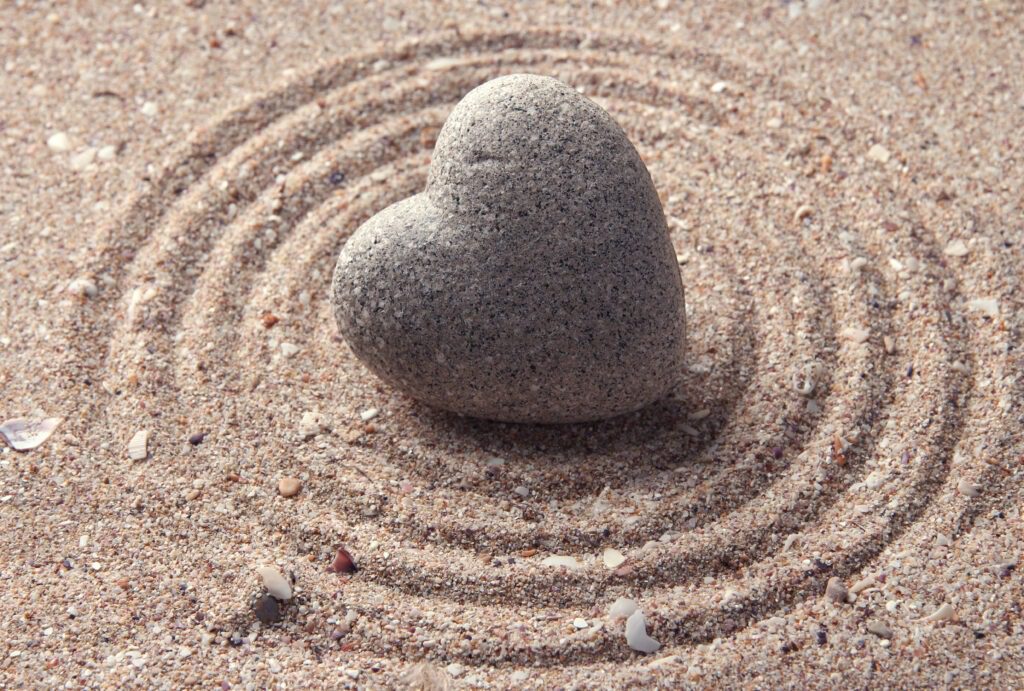 Amy has an incredible ability to speak from a place of truth and light. I was looking for clarity and not only did I receive it, but I also found a huge amount of inner peace and recognition. Thank you for your gift and for sharing it with us.
Akashic Records Consultations are available in person at my Lafayette, CO office (15 minutes from Boulder) or online via Zoom.