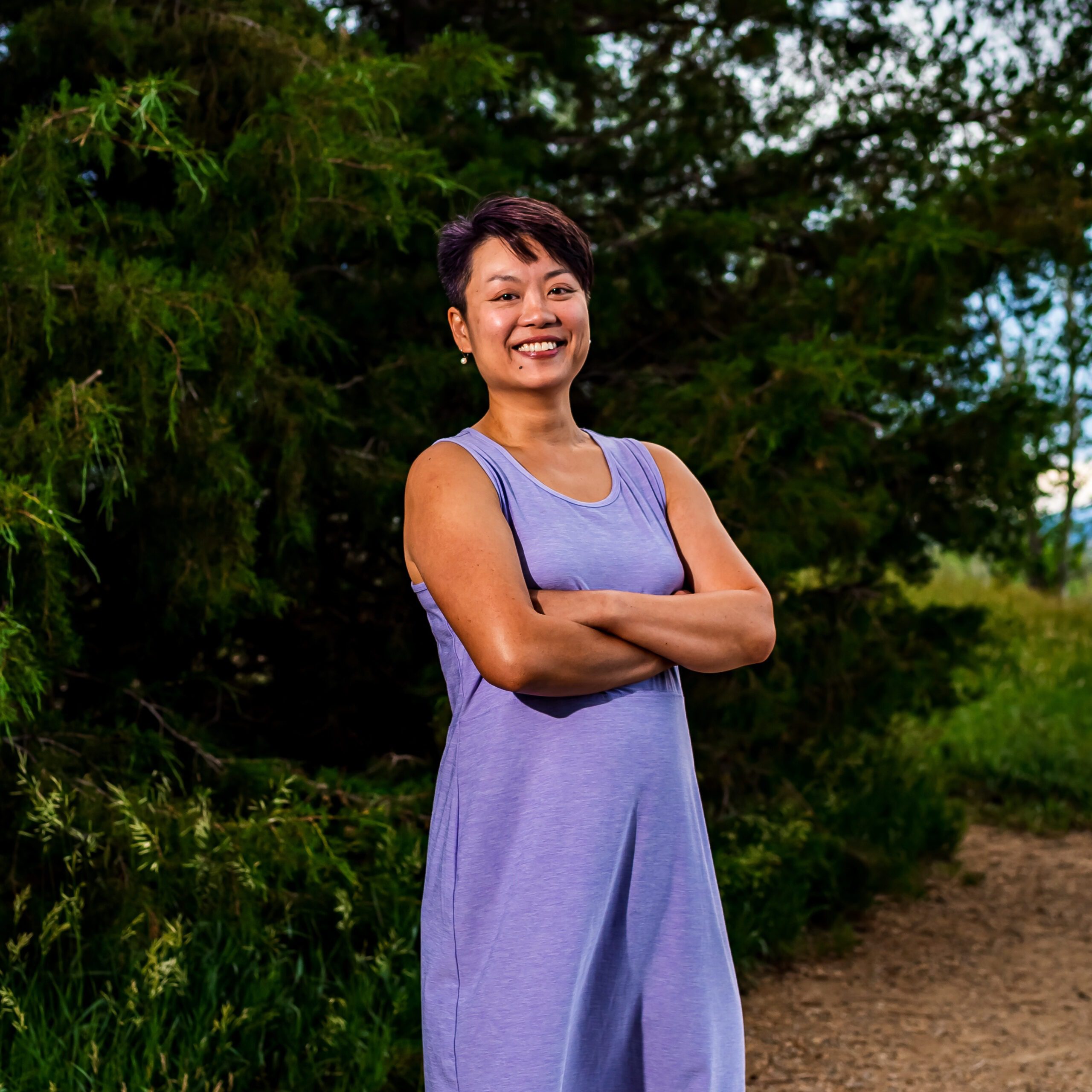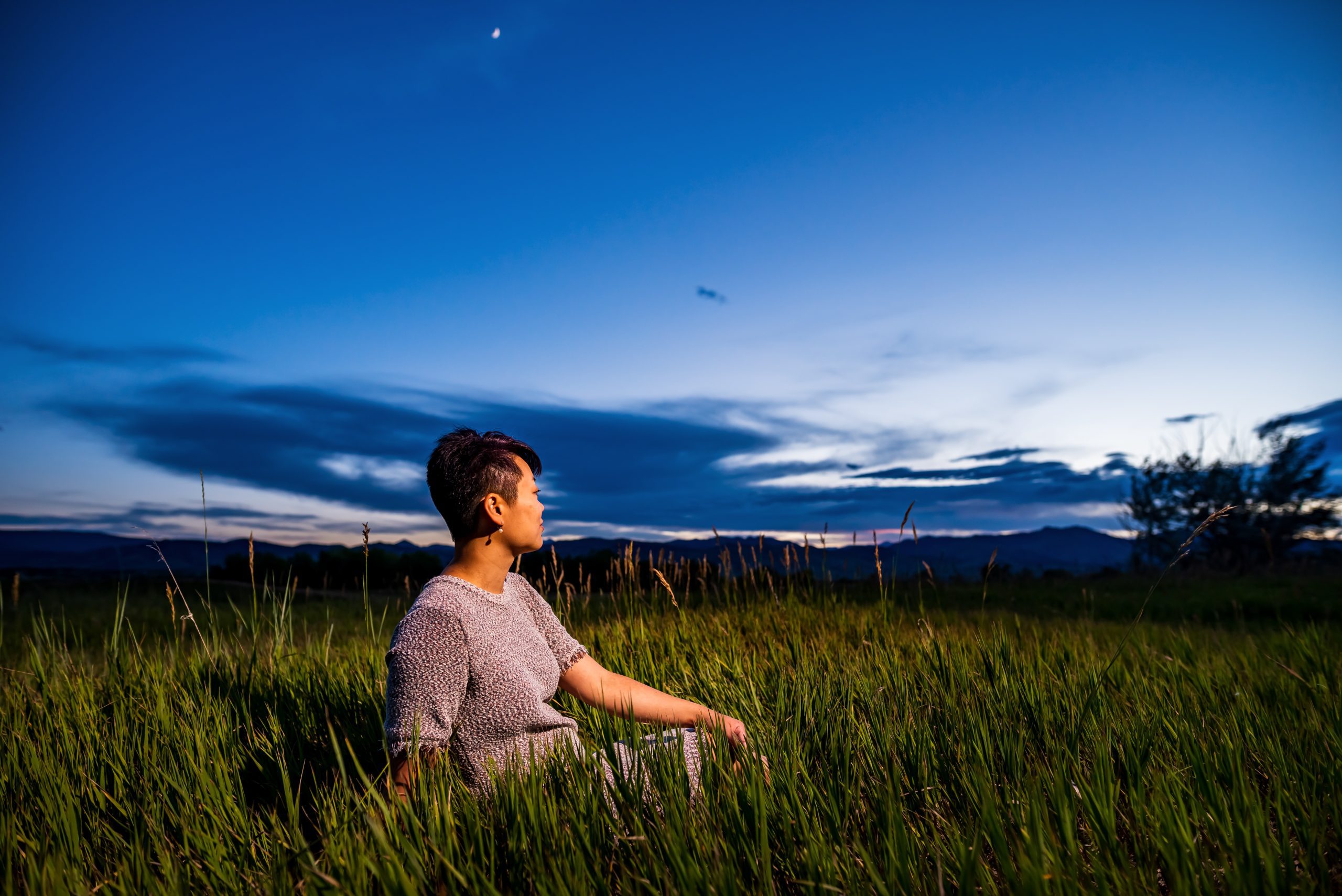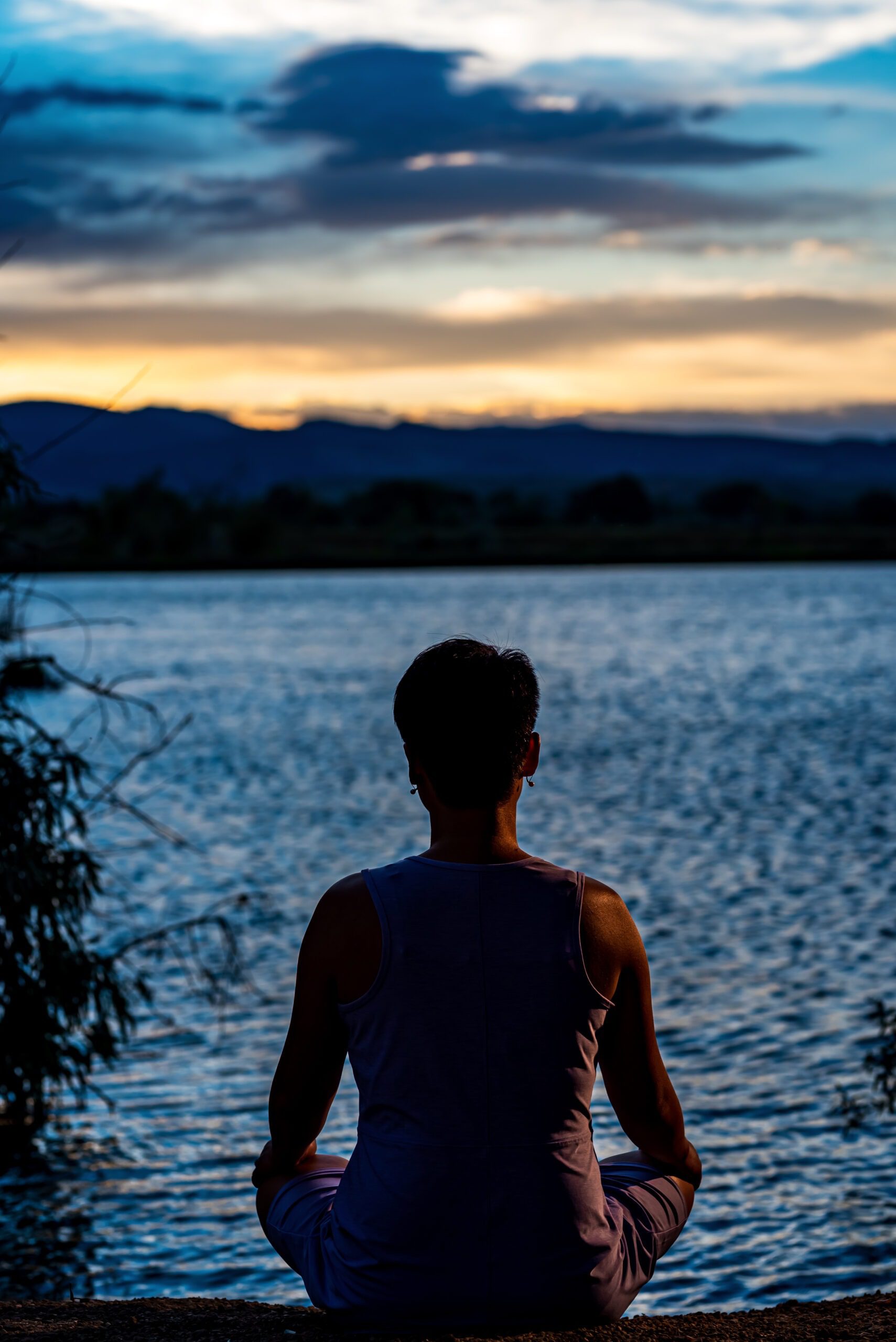 How I found the Akashic Records
My Akashic Records journey began after a year of searching for answers to a health challenge I could not resolve.
For the first time in my life, I couldn't find solace or relief in any of my go-to practices - meditation, herbs, dietary adjustments, energy work, divination cards, affirmations, prayer, angel therapy, etc.
Everything I tried seemed to fall short, and I was drowning in self-doubt, confusion, and despair.
During my first Akashic Records reading in the spring of 2011, I began to understand what was happening in my body. It provided such a profound relief that I knew the Akashic Records was something I needed to explore further.
A couple of months after reading, I earned my Practitioner certification in the Pathway Prayer Process©.
Even though my primary concern at the time was to seek solutions for my body, as I continued to work in my Records and read for others, I began to experience an increased ability to love and accept myself. More surprisingly, I discovered a new level of peace regarding my health that I never dreamed possible.
By 2013, I knew I wanted to be able to do more than give readings to others - I wanted to empower others to access this infinite, loving spiritual resource on their own.
I completed Dr. Linda Howe's Teacher Certification program in 2014, have continued training with Dr. Howe since then, and earned my Premier Elite Teacher certification in February 2022.
More recently, I was honored to assist Dr. Howe in training new teachers in China and Taiwan.