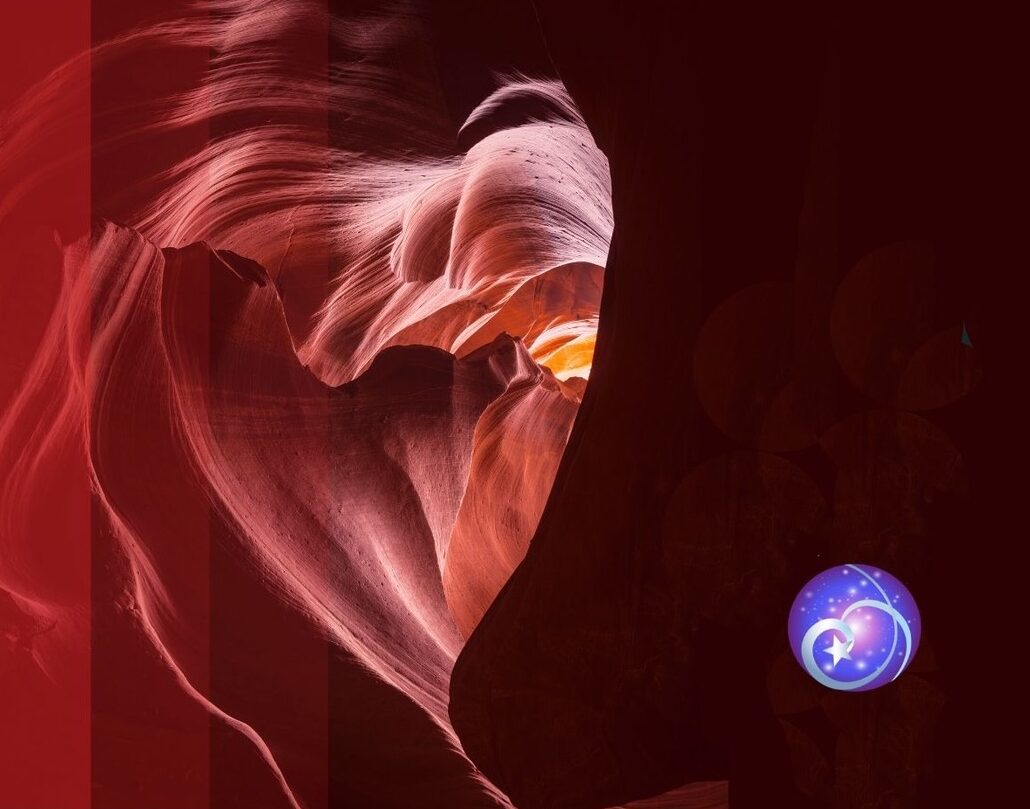 This class was intimate and filled with love and encouragement. Amy created a safe space for us to practice and answered every question that came up at any point. I gained more confidence and am so excited to continue to read my Records and practice reading others! Thank you Amy, for being so awesome!!!
Gina G.
Practitioner Certification
All Are Welcome!
Experience the Akashic Records through the Pathway Prayer Process to Access the Heart of the Akasha(c). Encounter the energy and wisdom and develop your skills for successfully navigating the Records. Learn about the Akashic Records, the method of access, and the tremendous personal possibilities for you. Find out how to use the Akashic Records for yourself and others. Enjoy a more conscious relationship with your Soul and honor its wisdom.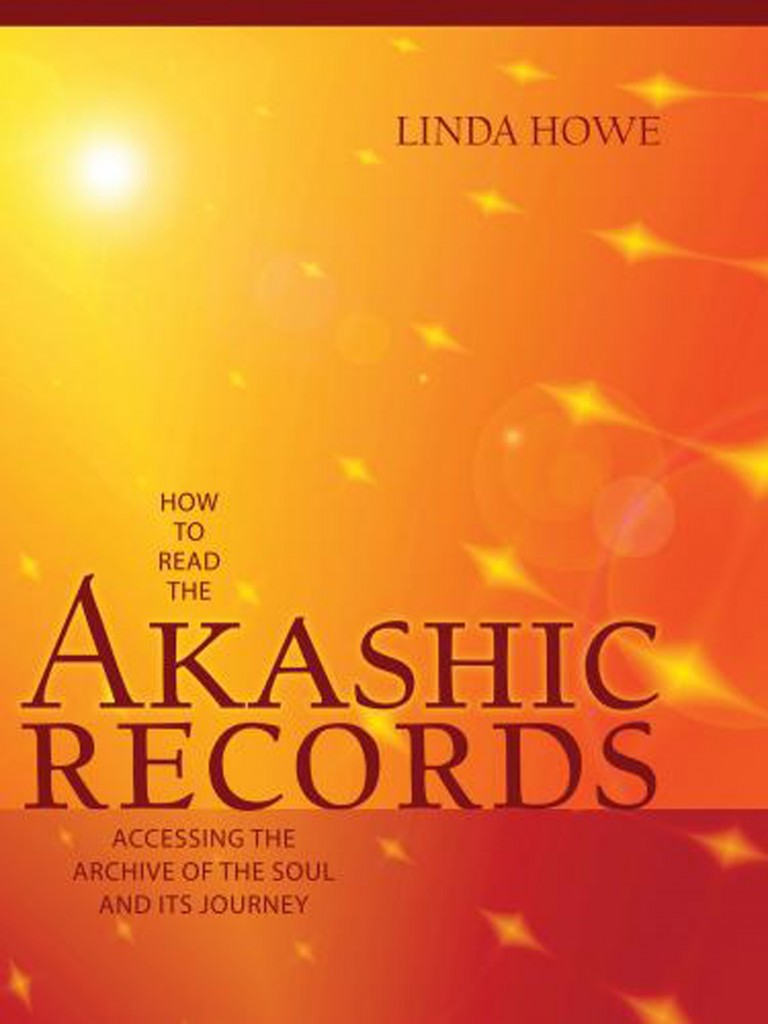 Topics Covered in this Class:
What are the Akashic Records?
How are they organized, and how do they function?
Discover the relationship between your intuition and your Akashic Records.
What are the benefits of working in the Records?
Learn to read the Akashic Records for yourself and others.
Other uses for the Records: pets, buildings, businesses, etc.
Find out best practices for mining the Records for useful guidance.
Amy Mak is a Premier Elite Certified Teacher of the Pathway Prayer Process© based near Boulder, CO.
Amy obviously has a deep understanding of and great love for this process and work. She shares both with her students in a very personable and open manner. I look forward to taking additional classes with her.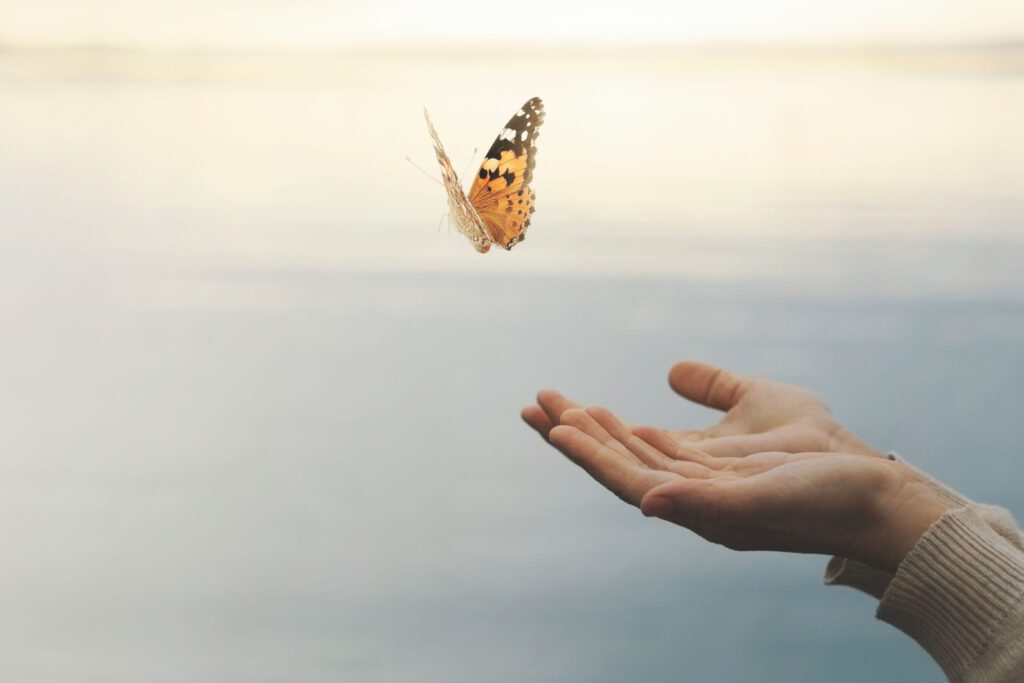 Once you've received your Practitioner Certification, there are ways for you to stay in touch with Amy and to be a part of a growing community of Akashic Practitioners.
You can utilize any of the following ways to get support:
Private Facebook Group for Practitioners certified by Amy, where you can post questions, connect with other student practitioners for reading trades, and receive the latest Akashic Records news.
Practice Group sessions are available only to students certified by Amy. These informal Zoom gatherings include time for an opening meditation, questions, and paired readings in breakout rooms.
Akashic Records Mentoring for 1:1 support of your Akashic Records practice.
Next Certification
Advanced Practitioner Certification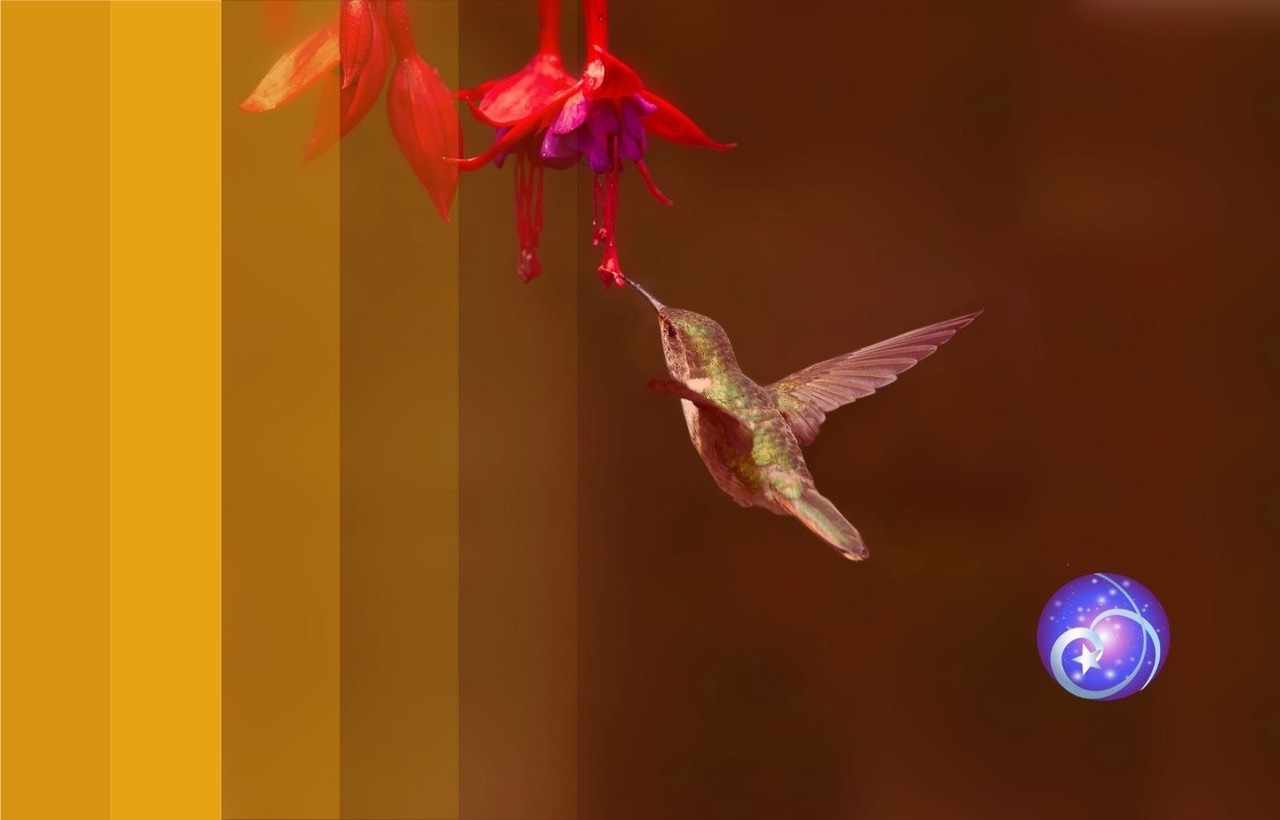 Deepen your spiritual awareness by developing skills facilitating your transformation! Energy Healing, Ancestral Clearing, Past Lives.
These are the Foundation protocols for mining the Records and enjoying the benefits of this work. Experience the aliveness that can come through you due to your relationship with the Records.
Prerequisite: Practitioner Certification 
You might also be interested in
Supercharge Your Healing or Coaching Business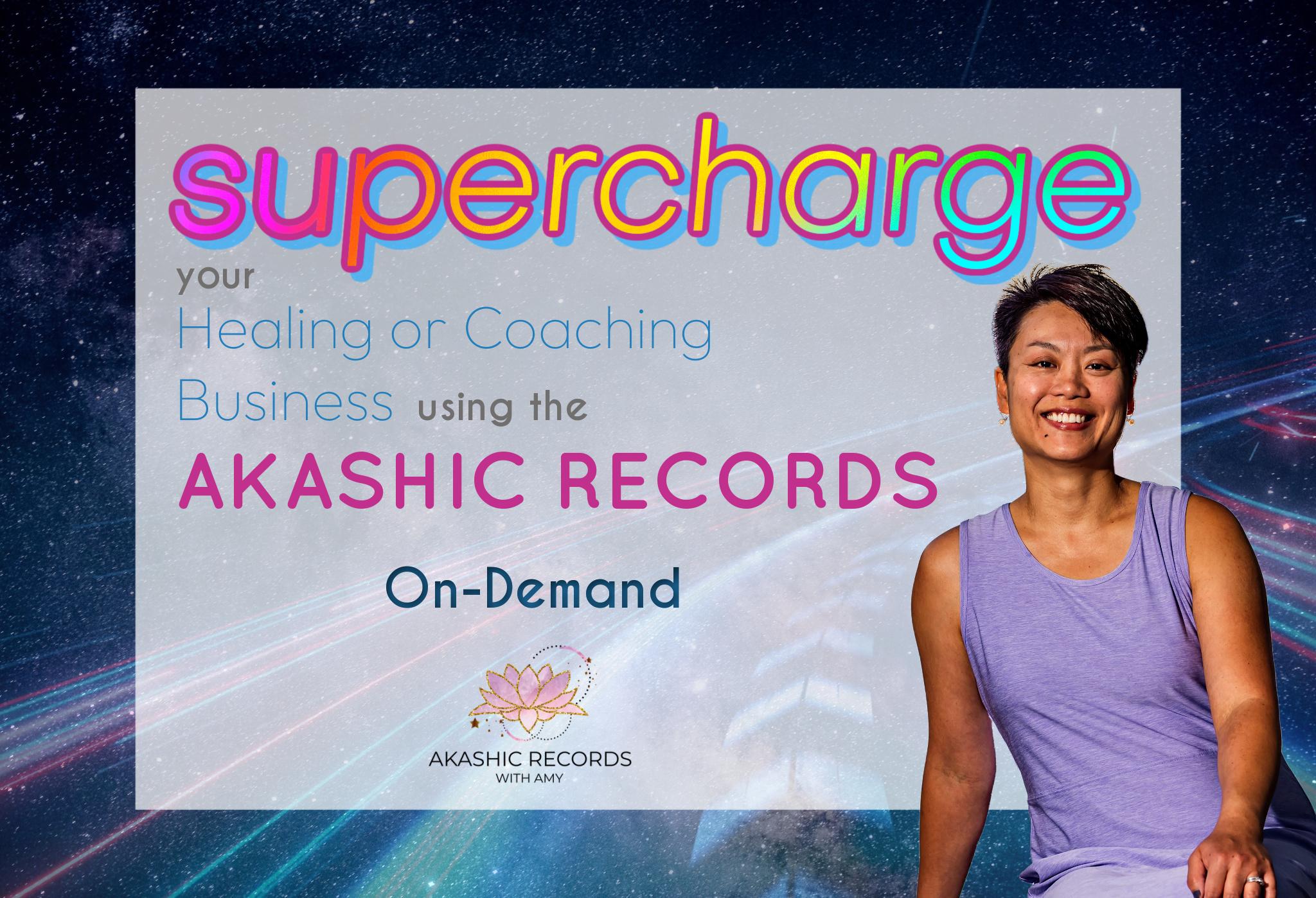 Learn how to rely on the soul-level guidance available in your own Akashic Records and the Records of your business to gain clarity and align your vision, activate your highest potential, and supercharge your business on every level.

This class was recorded live and edited, now available for you to review at your convenience.
Session 1: Introduction & the Pathway Prayer Process©
Session 2: Your Soul's Purposes and Your Business
Session 3: Dissolving Obstacles & Limitations
Session 4: Money, Self Worth & Success

This class offers several opportunities to work directly in the Records, both for yourself and your business.

This is a non-certification Enrichment Class offered through the Linda Howe Online Center for Akashic Studies (LHOCAS).